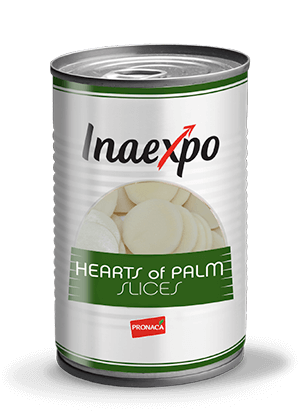 Sliced Meristem
Sliced Meristem
400 g. Can
Derived Weight: 220 g.
Full loaded container 20'
/
1870 floor loaded
/
24 units
Our HOPs are cultivated in the fertile Ecuadorian soil under the tropical sun, this why they develop a unique and delicious taste . Inaexpo´s Hops are sustainable with the environment; we do not promote the harvesting of wild hops. This is a fancy and delicious product made just for you .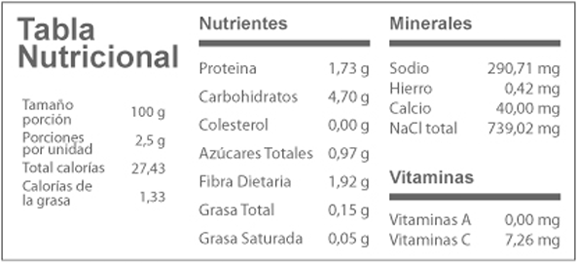 * Percent Daily Values are based on a 2000 calorie diet. Your daliy values may be higher or lower depending on your calorie need.