A WORLD OF
PRESERVED
VEGETABLES
The main export products of inaexpo are sustainable hearts of palm and artichokes, delicated delicacies that satisfy the consumers of the most demanding markets of the world.
Our process begins in the fields, in our own farms and in a joint work with integrated producers, who are supplied with quality inputs, technical support, training and our technology is transferred to them. With these small and medium-sized entrepreneurs, contracts are negotiated that ensure the direct purchase of production, creating a stable market that avoids speculation and intermediation.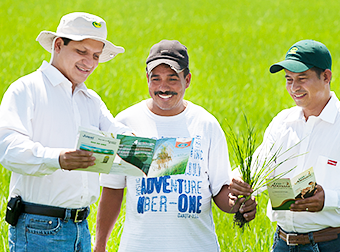 To this work is added the characteristics of the country, which by geographical location and climatic diversity, allow to achieve high efficiency and products with unique characteristics.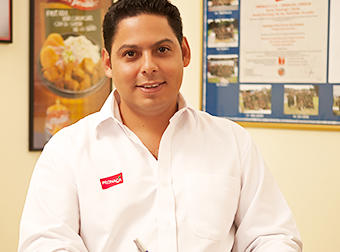 We listen to our clients and their needs, seeking to establish long-term relationships and mutual benefit, through the implementation of strategies that generate trust.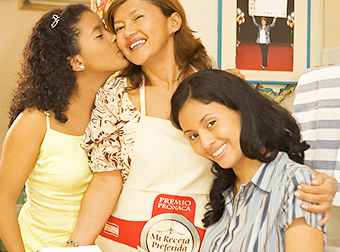 We respect the environment and generate economic well-being for our workers and their communities, because at Inaexpo we believe that doing good is doing it well.
Quality
We work systematically and permanently doing our utmost in the improvement of our processes to guarantee consumers high quality products.