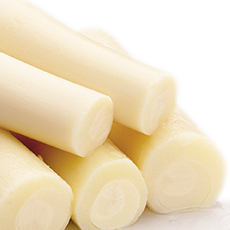 Hearts Of Palm
NATURAL FLAVORS
Delicate delicacies that please our consumers.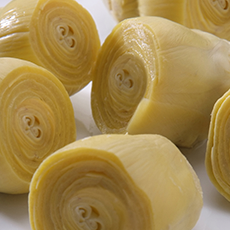 Artichokes
HEALTHY NUTRITION
Delicious flavor accompanied by a high nutritional value.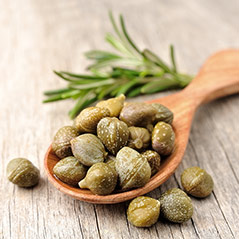 Capers
RESPONSIBLE PRODUCTION
We respect the environment and all the people involved.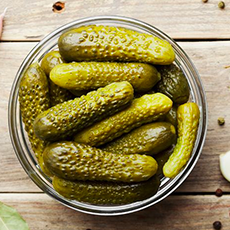 Gherkins
GUARANTEED QUALITY
Foods carefully grown from the seed.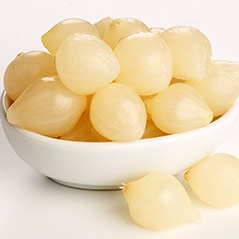 Silverskin Onions
WE HEAR YOU
We are always aware for your needs.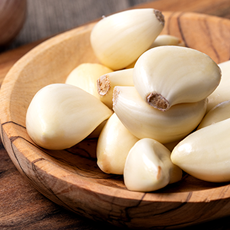 Garlic cloves
EXPERTS IN SPECIALTY FOOD
A mix of experience and technology.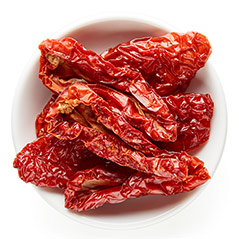 Sundried Tomatoes

RESPONSIBLE
We generate wellness for our workers and their families.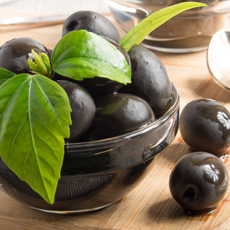 Black Olives
UNIQUE LOCATION
High class products due to our geography, location and weather.