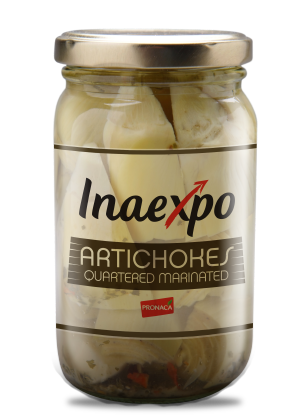 Marinated Quartered Artichokes
Marinated Quartered Artichokes
340 g. Jar
Derived Weight: 220 g.
Full loaded container 20'
/
2500 floor loaded
/
12 units
Inaexpo´s strategic partners in Peru produces the most delicious and healthy artichokes in the world. This fine vegetable is ideal to fulfill your kitchen with a fancy taste.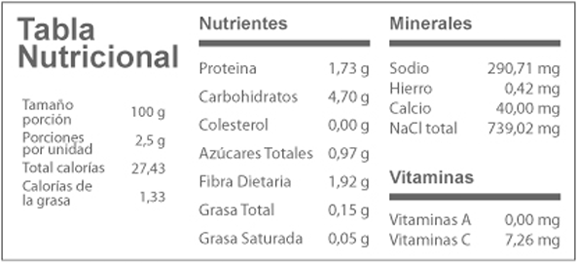 * Percent Daily Values are based on a 2000 calorie diet. Your daliy values may be higher or lower depending on your calorie need.